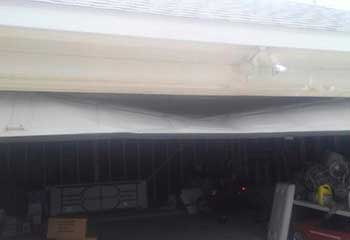 Panel Replacement
Customer Issue: Mr. Sanchez' garage door panel had been damaged due to an accident, and he wanted it to be fixed as soon as possible.
Our Solution: It was determined by our professionals that the panel was too badly broken to simply be replaced. Instead, we obtained a new panel of the right size and style. It was painted to perfectly match the garage door. The door was briefly taken down so that the damaged panel could be removed and replaced.
Roberto Sanchez
- Del Valle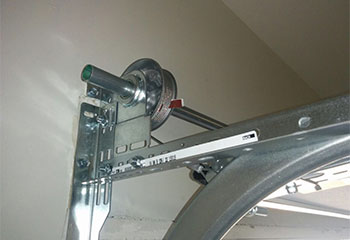 Cable Replacement
Customer Issue: A garage door lift cable broke and the door listed to the side. The customer quickly closed it, but was hesitant to try and open it again, which was wise and prudent.
Our Solution: The second cable wasn't faring too well either, so after securing the garage door in place our team removed both units and then installed new lift cables. A quick adjustment and subsequent testing and the door was back to normal.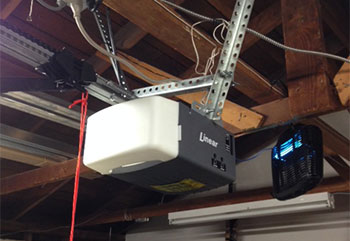 Opener Replacement
Customer Issue: Opener upgrade.
Our Solution: Once we knew our customer's budget, we went over a variety of brands and models, and she decided on Chamberlain WD1000WF. We took down the existing unit and installed the new, programmed the remote and tested it. We also lubricated and fine-tuned the mechanism before leaving.
Alice Harrison
- Santa Clarita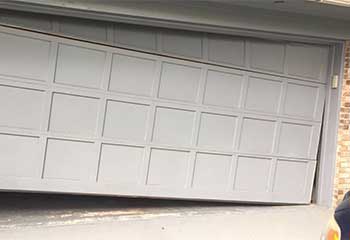 Garage Door Off Track
Customer Issue: Dean's door was not responding.
Our Solution: The door was off track as the track was completely bent. We replaced the old damaged track and ensured the system could operate safely and smoothly.
Dean Meadows
- Santa Clarita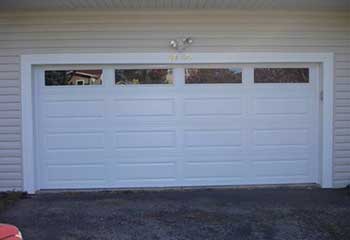 New Door Installation
Customer Issue: The customer wanted a new and modern door for her house.
Our Solution: We installed the Amarr Olympus model at the customer's request
Anna Hemsworth
- Simi Valley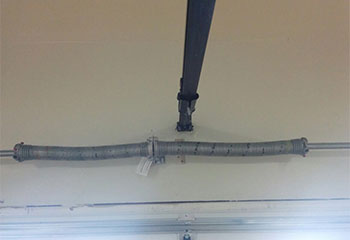 Spring Replacement
Customer Issue: The spring broke, and the customer wasn't able to open the door.
Our Solution: We removed both springs as the other one was in a bad shape, and made sure the door was working
Luke Henning
- Santa Clarita